Be In Demand
Further your career in resilient landscapes management
A COLLABORATION BETWEEN
Your one-stop-shop for leading landscapes courses
The best GLF and Partners courses combined
A COLLABORATION BETWEEN
INDUSTRY-LEADING COURSES
BUILT AND RECOGNIZED BY TOP ORGANIZATIONS WORLDWIDE
Our Alumni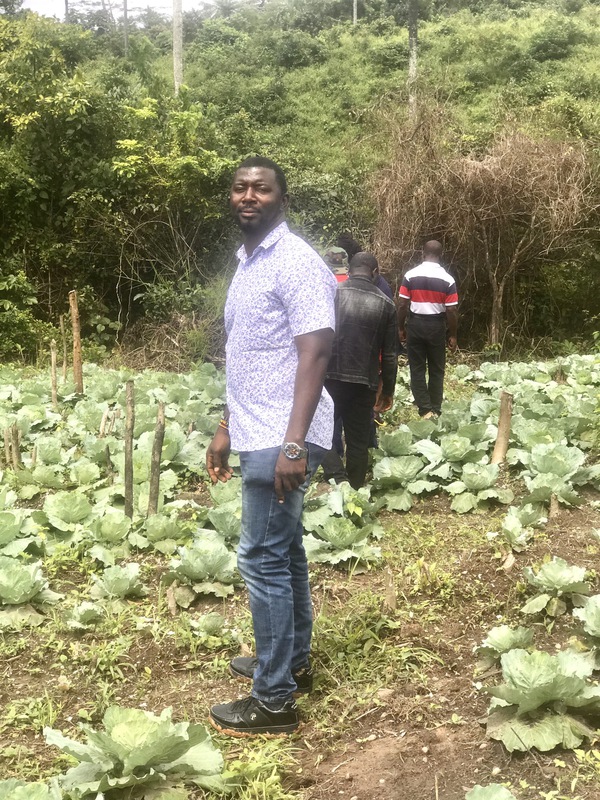 The Landscape Academy provides rich lessons needed to help face contemporary issues in landscape management. The courses allowed me to hone my research skills which will enable me to contribute significantly to helping solve national and global forest governance problems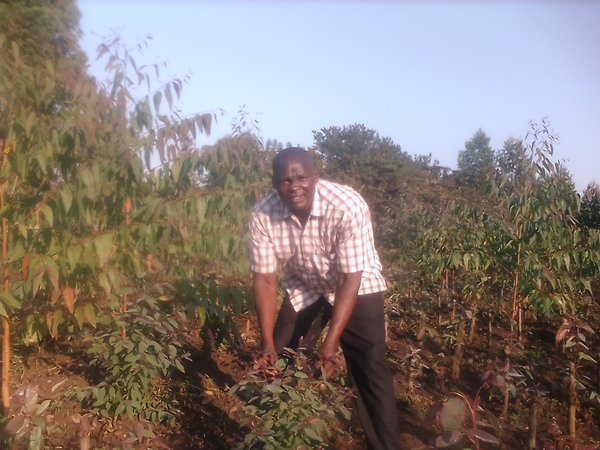 Caleb Wakhungu
Landscape Leadership MOOC

I learned innovative ways to solve landscape conflict and integrated landscape management. I will use these skills to address longstanding landscape management issues in my community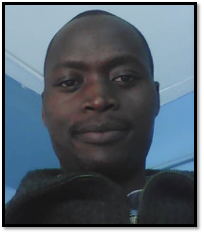 The Landscape Leadership course taught me the importance of understanding stakeholders and involving them in landscape negotiations to create peace in a time of conflict.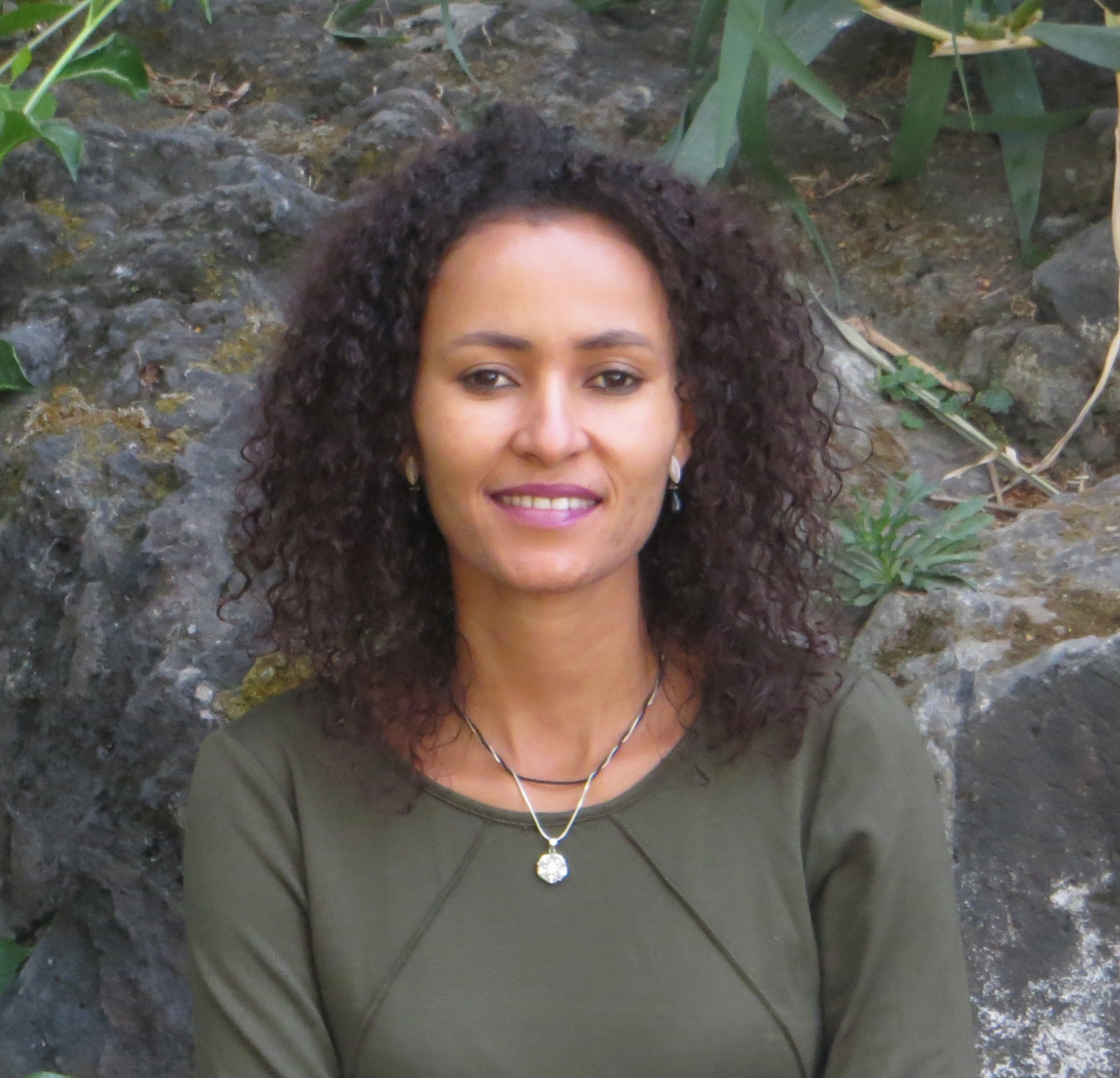 Wongel Dagne
Landscape Governance MOOC

I now have the confidence to contribute to landscape-related projects, design and implementation.
About The Landscape Academy
At the Global Landscapes Forum, we believe that learning is the foundation of long-lasting change. Through collaborative learning among diverse stakeholders, conflicts can be mediated and solved, and innovative solutions to global challenges can be created. For professionals currently working in their landscapes or landscapes around the world, we help them understand landscape approaches and how to operationalize them within their own contexts.
For this, the Landscape Academy brings together relevant online and offline learning opportunities that you can choose from to create a customized program. GLF helps future professionals build their knowledge and shape their careers. Find your course or curriculum today.